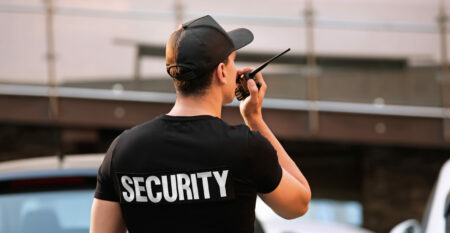 COURSE DESCRIPTION The attainment of a Class "D" statewide license issued by Florida's Department of Agriculture and Consumer Services is the first step in...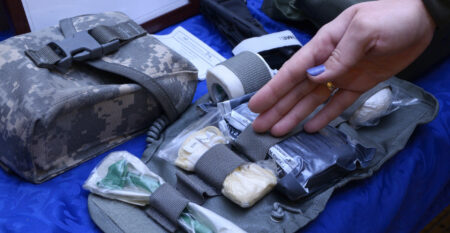 Trauma & Advanced Bleeding Control The ESS Global Trauma and Advanced Bleeding Control Training is designed for groups and individuals who have a greater than average...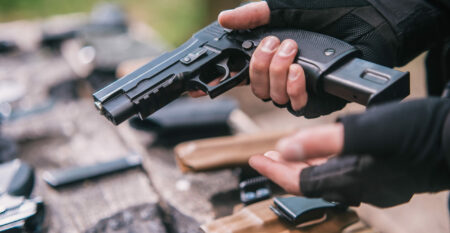 This class is now full! Check out our next coming G course. COURSE DESCRIPTION The Class "G" Statewide Firearms License, issued by Florida's Department...