FLORIDA'S ONLY LICENSED EXECUTIVE PROTECTION TRAINING SCHOOL
Own your future learning new skills
About Us
Thank you for visiting us, for nearly a decade ESS has provided the highest level of training, Executive Protection, & Security Services for clients all over the world. Training the Elite.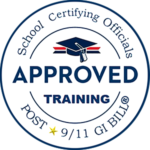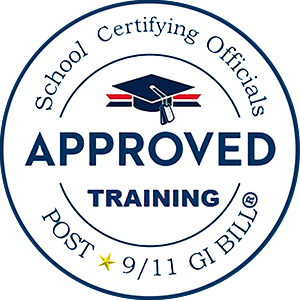 EVENTS
Thank you for your interest in our courses. Our school is currently the only state licensed Executive Protection School through the Florida Department of Education and is also the only 9/11 GI Bill approved school by the Department of Veteran Affairs here in Florida.
View All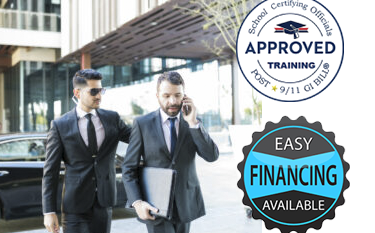 https://www.youtube.com/watch?v=5nNVkn3xt3wThis is a 28 day course – 16 certifications – includes Threat Analysis and Motorcade Op. Call Today or Register Online. Mega All-In-One Executive...
Lastest News
Check out our latest News, Events, and Courses to stay informed and to keep your skills at the highest level
Testimonials
What our Students have to say

Colonel Myron Fonseca
Retired Army Colonel
Every Instructor was very knowledgeable in each topic they taught, demanding excellence in our performance and at the end of the day they wanted MORE. 28 days of intense training helping me develop high standards for every scenario on the range, in the classroom or in motorcade movements. GI Bill supports this training and well worth it for making a career move into the Security Industry. Working as a TEAM concept from Day 1 to graduation enforces the phrase "Got Your 6".
As an Retired Army Colonel, I'm still updating my skill set for perfect execution.

Jamie Sclater
United States Navy Hospital Corpsman
"Incredible cadre of Instructors who truly exemplify their ethos of Integrity; Professionalism; Attention to Detail; and Leading by example. No matter the course; the mission; the client or their fellow Agents – ESS continues to shine as an example of who we should strive to be not only during a mission but while at home with our families. Dedicated to mission success by preparation via a thorough Advance. 'Demand excellence of those around by FIRST, Demanding excellence of yourself!"

James Durden
Student
"The training I received here was an amazing experience. I made new friends and new business partners. The instructors were well prepared, and full of knowledge that they were eager to pass on to myself and the other students. I am grateful to them and look forward to working with them in the future. Thank you ESS Global and God Bless."

Ian Hayden
United States Navy & Pilot
" My experience at ESS has been an amazing learning experience. For being in the Navy for 6.5 years I personally believe that I have learned more about attention to detail. How to deal with personnel who are not compliment in a proper way. As well as how to be completely aware of your surroundings at all times. I really wish that more people who join the military go through this training. Mostly due to the fact that this training can not only save you but your family and friends. The company also cares for you it is not like other companies where you are just a number they actually care for you. "

Brandon Sillie
Student
"Attending this program was an amazing experience. The instructors are of the highest caliber and their dedication to the students was shown through pure professionalism. I highly recommend this school. The team here is high energy and full of uplifting positivity everyday."

Kelly Alleigro
United States Airforce Aviation Mechanic
"I've just participated in the ESS Global Corp "all in one" Executive Protection training course. I'm an Aviation Mechanic with no prior experience in Close Protection or security. I was a bit nervous when I arrived and saw the experience level of some of my classmates, but throughout the course I've grown confident in myself and my skill set. Each instructor had a way of explaining things so we could all comprehend (no matter the experience level). Tons of practical application was helpful as well. Everyone I've encountered within the company has been extremely respectful and professional; truly how I aspire to be. I did quite a bit of research before I chose this school. Although there are several reputable schools around the world (ESS among them), I have no doubt that I've chosen correctly. 10/10 would recommend! "