Loaded Unarmed "D" Security Course!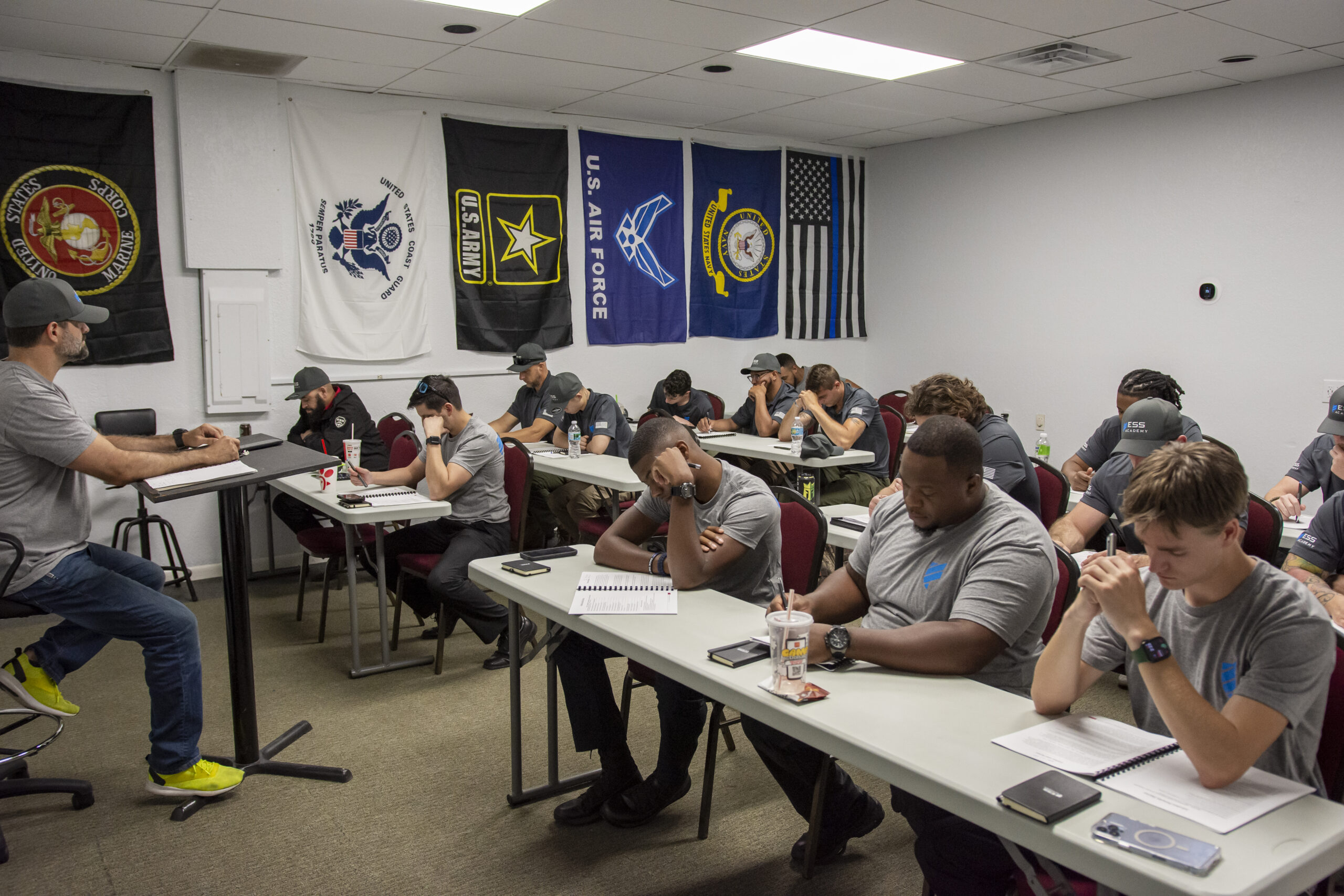 Wow! What a great week we just had! Four impactful days of training for the state mandated unarmed security course. Our instructor Ray Johnson dominated this training with the most impactful way to instruct the long course material.
The Florida Department of Agriculture lays the law out explicitly on what the course structure needs to be.
Once you have completed the state-mandated 40-hours of classroom training and taken and passed the exam the State of Florida will issue you a temporary license.  The temporary license will allow you to begin working immediately while waiting for your hard copy from the State.
Check out our (CLICK HERE) – Calendar now to get signed up for the next course! Seating is limited!
Visit www.essacademy.com for more awesome course content!