Training Fast and Training Hard!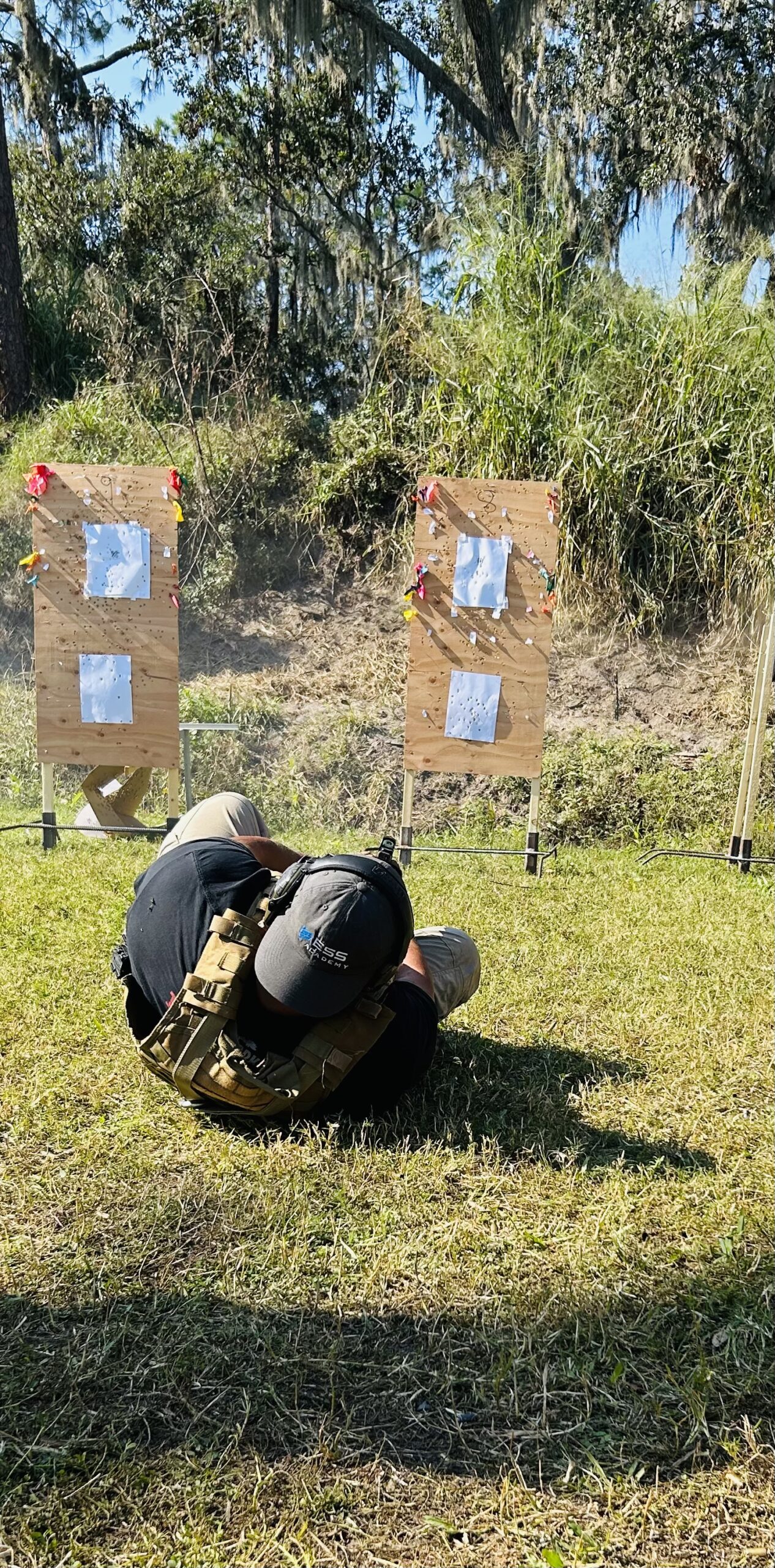 What a whirlwind of a training we have going on with our High Threat Security Operations! We are excited to train students through HTSO. 11 days of grueling and exciting training filled with instructional and live action evolutions!
We are in the middle of February's HTSO Course and we are enthused to see our students training on vital functions to ensure their client's safety and their teams safety!
Here you see our instructor going over weapons system malfunctions!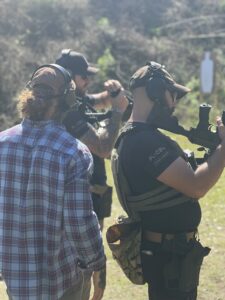 Check out this promo video for HTSO!
The curriculum covers the bulk of the critical and problematic skills that the Department of State will be looking for within the WorldWide Protective Service workup for students bound for Department of State Security roles.
For more information please visit https://essacademy.com/courses/high-threat-security-operations-htso/