Come Train With Us!
Posted by

Categories

Blog, Business, Combat Pistol, D License Training, Design / Branding, Executive Protection, G License Training, Growth & Devotionals, HTSO, Uncategorized, Updates & News

Date

March 23, 2023

Comments

0 comment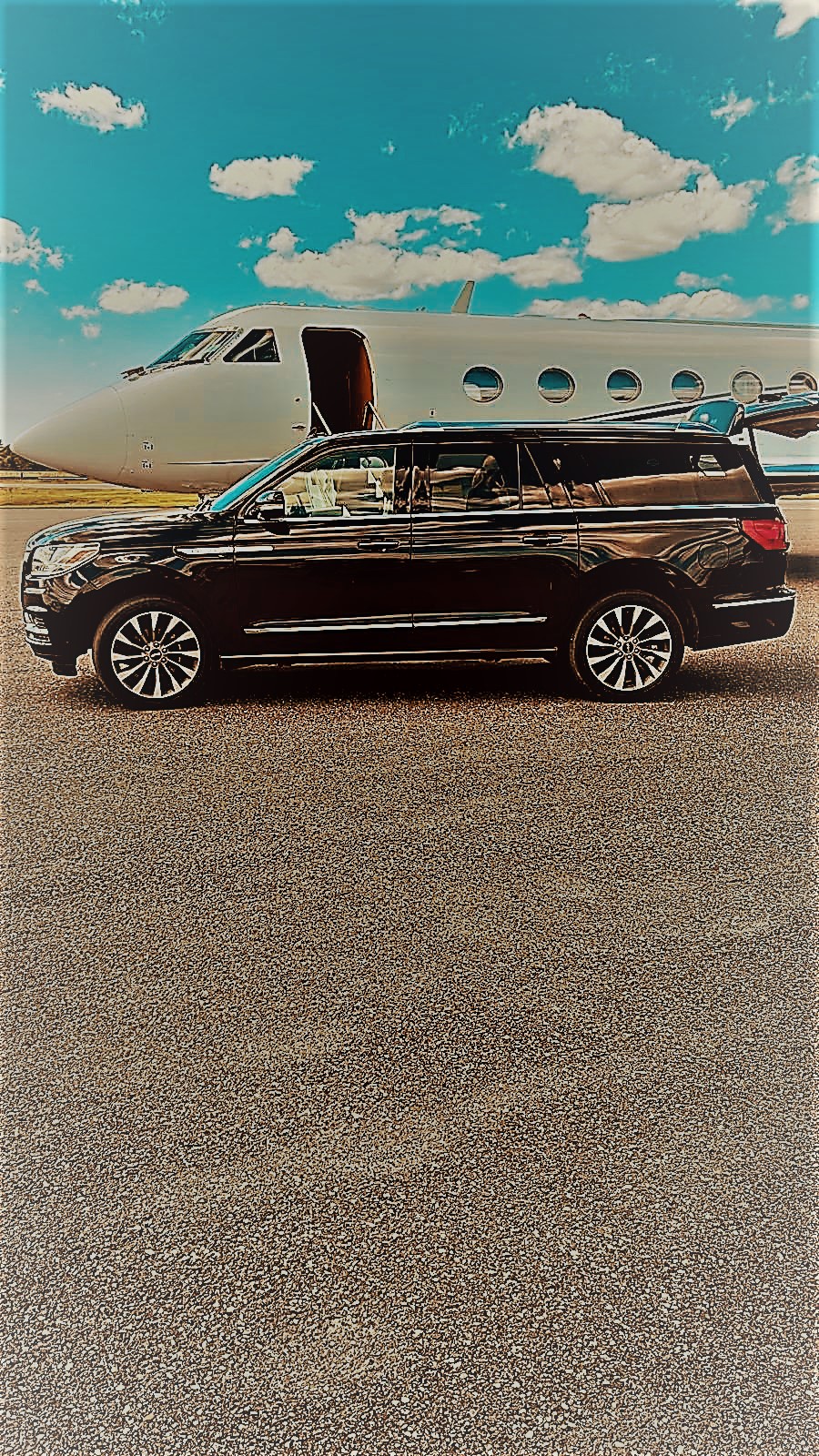 We are Florida's ONLY licensed Executive Protection Training School! We want to be the nation's trusted resource for Executive Protection, Security Services and World Class Training! We have a great facility located near Tampa, FL! We have top tier instructors. We sincerely care about this industry, it's future and your future in it! We are rapidly growing with the future in mind.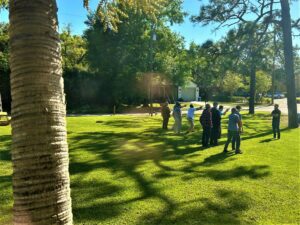 We are located just about a 20-30 minute drive from Tampa in Tarpon Springs.

Tarpon Springs has the largest population of Greek and Greek-Americans in the U.S. The city is home to the World Famous Sponge Docks, which are still an active working waterfront as they have been since the 1800s. As the sponging industry grew, so did the City. Tarpon Springs was once known as the "Venice of the South" and has long touted the moniker "The Sponge Capital of the World." Tarpon Springs was the very first incorporated city in what is now Pinellas County and in 1888, when the Orange Belt Railway – the first railroad line in Pinellas County – arrived in Tarpon Springs, it became a fast-growing wintering spot for wealthy northerners.
Aside from our beautiful area of operation – our core values of Integrity, Passion, Responsibility, Honesty, Respect, Efficiency, Excellence, Honor, Teamwork, Belief, Loyalty and Positivity ring through and through our veins! We are excited to goal align with you and help you further yourself!
Check us out today!
Call us today!
We look forward to training with you soon!!!
Tag:#combatpistol, #ess, #essacademy, #essglobalcorp, #facebook, #fb, #firearm, #highthreatsecurityoperations, #htso, #insta, #instagram, #jesus, #letsgo, #safety, #thanksgiving, #thirdpartyshooting, #training, #trauma, bodyguard training, close protection training, D License Training, d license training tampa, d security training tampa, executive protection training, executive protection training gi bill, executive protection training veteran benefits, g license tampa, g license training in tampa, g security training tampa, security guard training in Tampa, SEO, ThimPress, vip protection training, WordPress