Happy New Year – Starting off great! EP AIO Jan. '23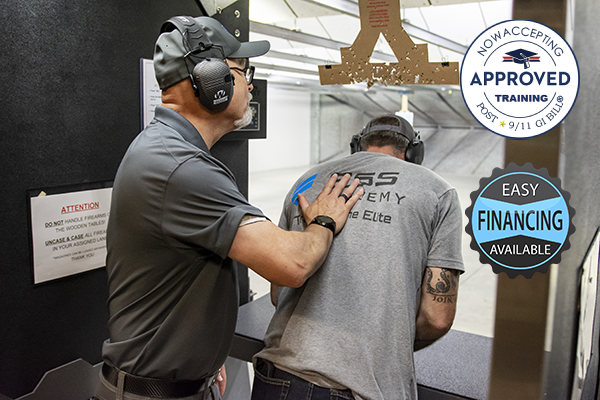 As we end 2022 we walk into 2023 with a big bang!
Starting Monday, January 2, 2023 we begin our Executive Protection 28 Day All-In-One Course. 300+ hours of elite instruction and training from top industry professionals that we use as our instructors.  You will learn from the best!  Our instructors do not just teach, but they are all extremely active in the industry.  Each instructor has years of experience in the industry while most have worked both domestically and internationally.
Check out our promo video below;
We have trained hundreds of people over the years who have excelled greatly in the Executive Protection Industry! Our testimonials speak for themselves.
Are you ready to train with us? If yes, register online TODAY!
Tag:#ess, #essacademy, #facebook, #fb, #insta, #instagram, #jesus, #letsgo, #safety, #training, bodyguard training, close protection training, executive protection training, executive protection training gi bill, executive protection training veteran benefits, SEO, ThimPress, vip protection training, WordPress