A Successful December High Threat Security Operations Course!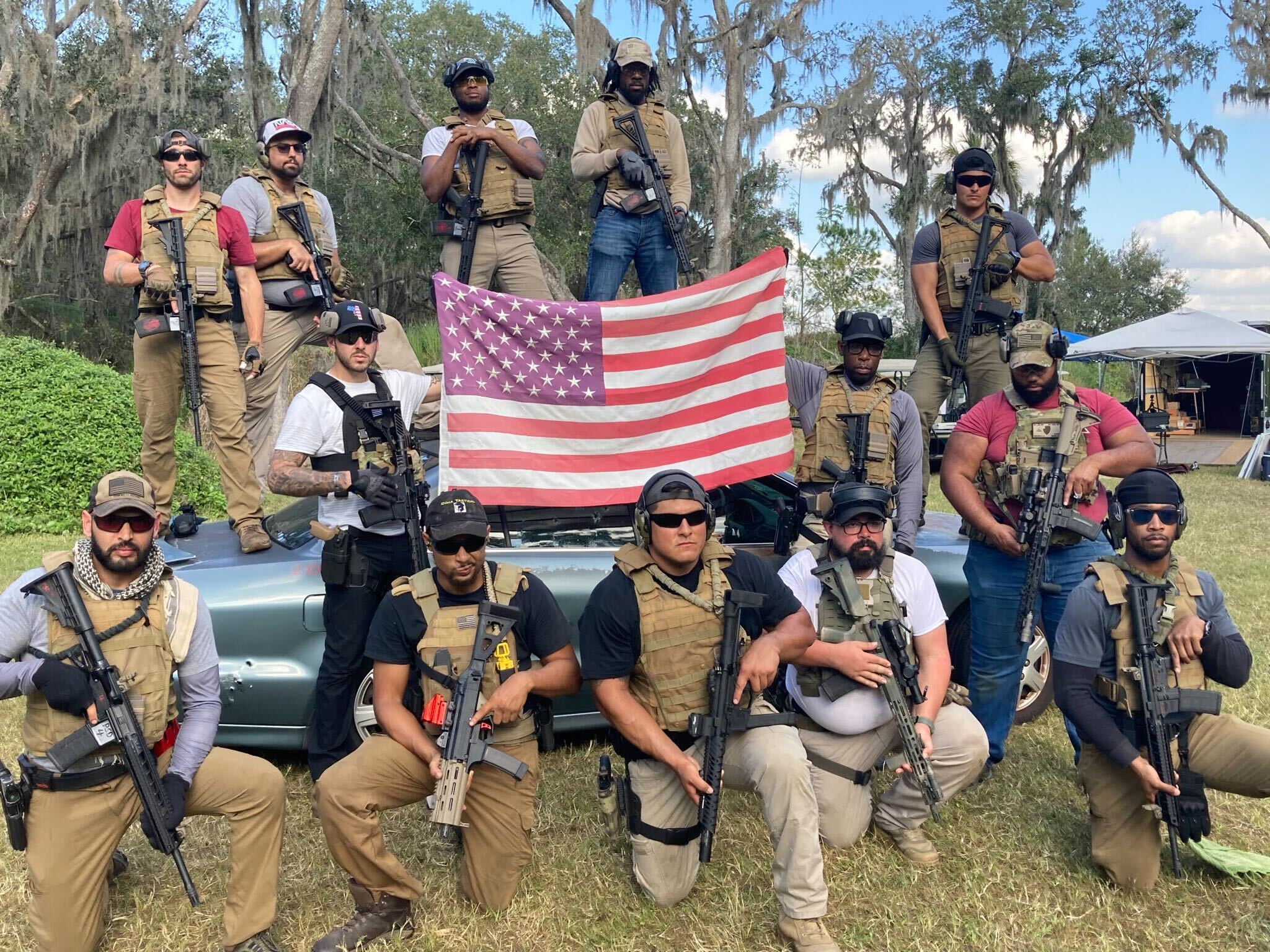 Congratulations to our amazing students for successfully completing our December HTSO (High Threat Security Operations) course!
ESS Academy has developed the most realistic scenario-based high threat security tactical training curriculum available. From our advanced combat pistol/carbine marksmanship to live fire break actions on principal and break contact drills as well as our proprietary unarmed combative system and everything in between; this is an all encompassing course to prepare candidates for advanced High Threat Security Operations both stateside and overseas. A purpose-built system to allow the maximum flexibility for students to get the training they need. High Threat Security Operations Specialist (HTSO) is a high op-tempo 11-day training program designed to prepare students to react and be comfortable in any high threat protection role they find themselves in combining both armed and unarmed security operations together in one comprehensive package. This particular pipeline is to give active and prospective Agents top tier capabilities to provide superior protection in any environment. The curriculum covers the bulk of the critical and problematic skills that the Department of State will be looking for in the WorldWide Protective Service (WWPS) program for potential candidates interested in Department of State Security careers. The world continues to evolve into a more dangerous environment which requires a Top level trained Protective Agent to successfully navigate the complexities of the ever-changing atmospherics of the world.