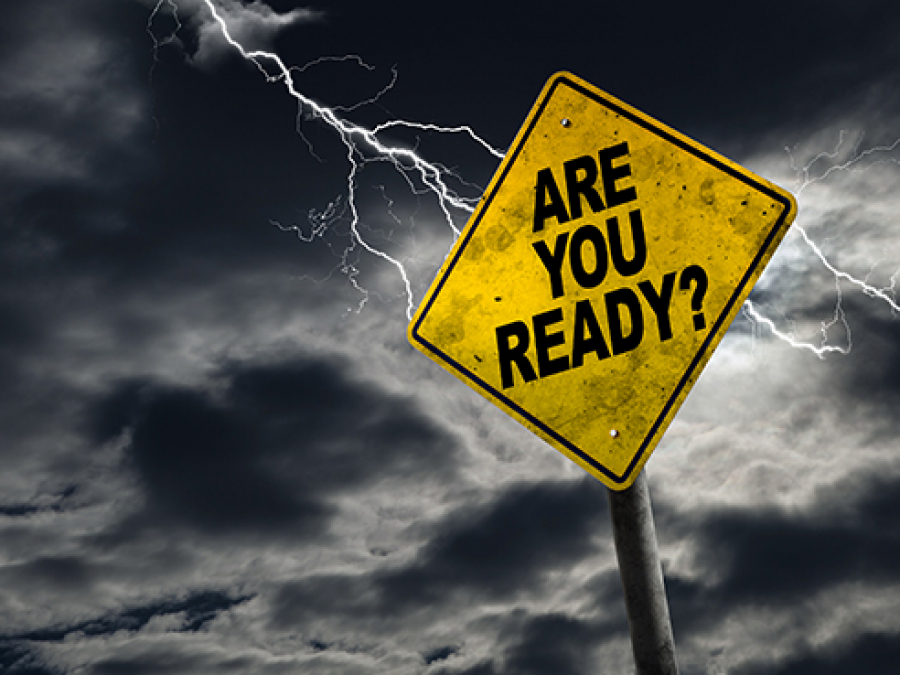 Are you ready? Why wait? Why procrastinate? Why not prepare ahead of time?
Chose to train ahead in preparation of the proverbial "what if…"
"For the best return on your money, pour your purse into your head."

― Benjamin Franklin
In today's world we must prepare and train. Training is constant and we can always learn something new, daily. The moment we stop learning, is the moment we can no longer be able to move forward in life. With ESS Academy, we continually are adapting and learning. We know that things change – on the fly. So, not only must we train for muscle memory but we must train mentally to stay flexible and fluid.
Our Academy has courses to assist you with preparing yourself for the craziness this world offers – including first aid! Our Trauma / Advanced Bleeding Course has kicked off and we are off to a great start – animals included!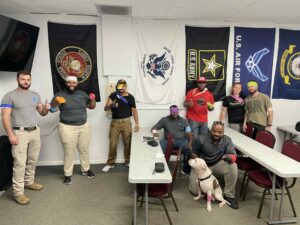 Do you have first aid items? If not head over to https://essacademy.com/shop/ for a borage of items you may need!
Tag:#ess, #essglobalcorp, #facebook, #fb, #insta, #instagram, #jesus, #letsgo, #safety, #training, #trauma, bodyguard training, close protection training, executive protection training, executive protection training gi bill, executive protection training veteran benefits, vip protection training