Executive Protection Advance This Week!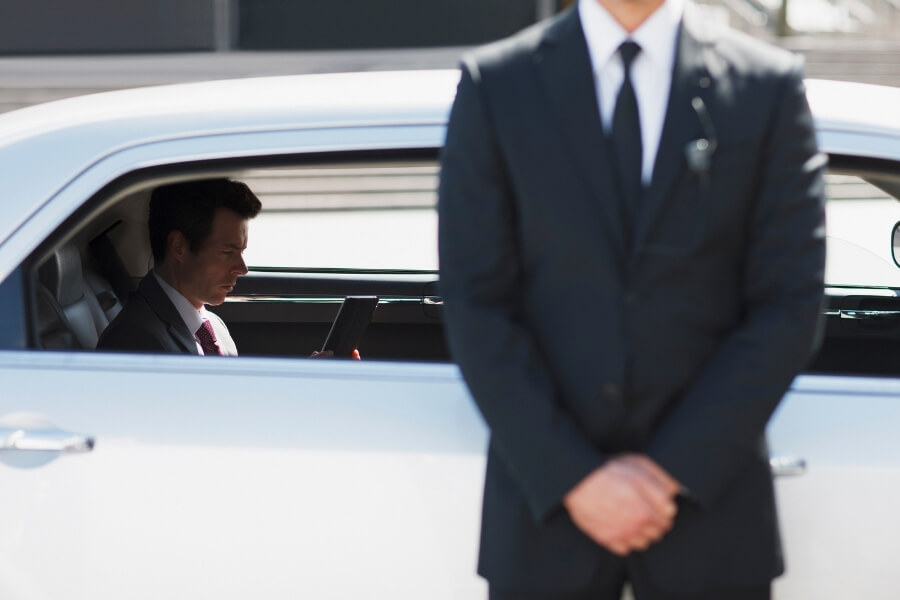 This week begins our EP Advance portion of our All-In-One Course!
"You will have to perform a security advance and threat assessment in preparation for a real live detail with a VIP on the final day of class. The majority of this course will not take place in a classroom setting, but rather out in the field. What you will do in this course will be no different than what industry professionals do on a daily basis. You will be working a real live Executive Protection detail and perform all operations involved with such a detail."
This course is important to us as we get the chance to observe a combination of what training you have already been through and most importantly, your critical thinking abilities!
Do not forget we now offer High Threat Security Operations! Post 911 GI Bill and other payment options available!
Check this video out;
Tag:#ess, #essacademy, #essglobalcorp, #facebook, #fb, #highthreatsecurityoperations, #htso, #insta, #instagram, #jesus, #letsgo, #safety, #training, bodyguard training, close protection training, executive protection training, executive protection training gi bill, executive protection training veteran benefits, SEO, ThimPress, vip protection training, WordPress