ESS – Innovative Security Technology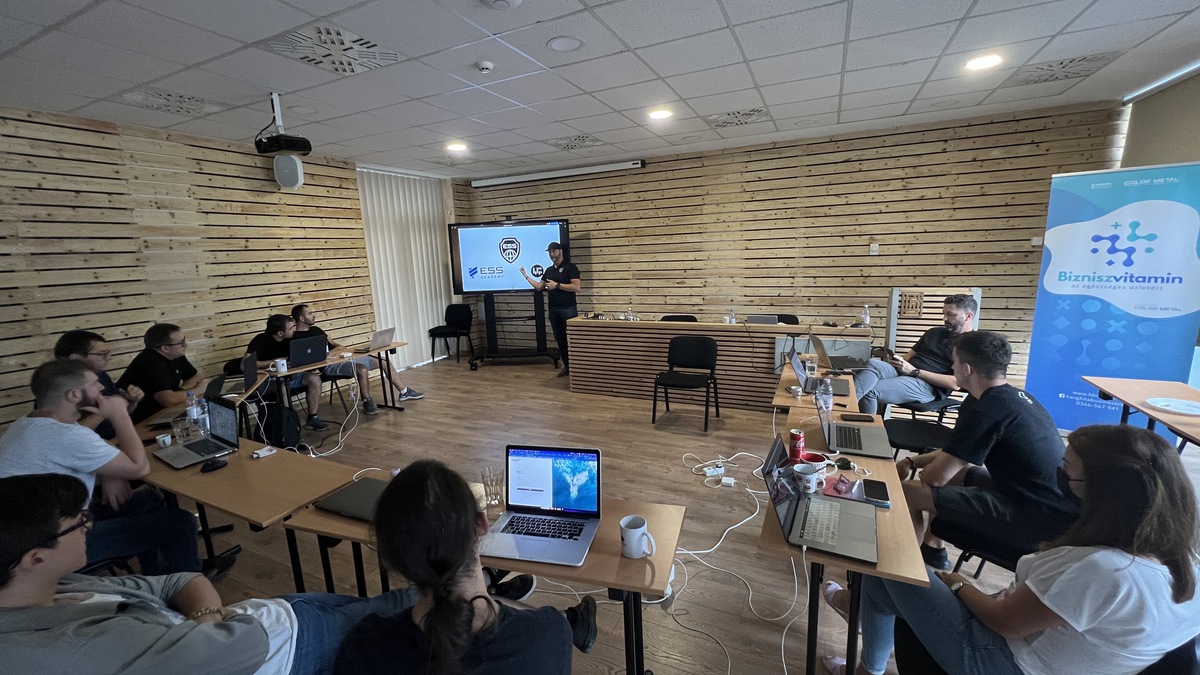 Our COO, Jake Fassnacht met with our programing team in Romania to discuss the companies technical roadmap.  ESS is currently focused on developing & innovating security software services designed to serve both commercial and consumer level applications.  "Our goal is to streamline and remove disparate processes by challenging how security serves are provided today".  ESS is committed to develop meaningful technology and best-in-class software to better serve both the client and our professional security providers.   "The industry is calling for cloud-based software including concepts like a workforce management system & scheduling platform that provides innovative ways to interact with clients,  and we have just the team to get it done".
Our Vision is to be the nation's trusted resource for Executive Protection, Security Services, and World Class Training and technology is a major component to fulfilling this vision and reaching our destination.